Who we are
Experienced, trustworthy management
---
Codel Ltd is a privately owned company with VC backing from Finance Wales.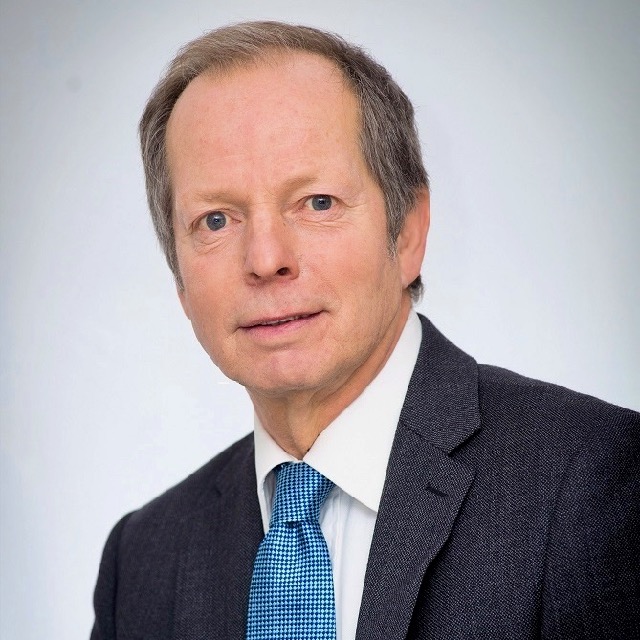 Chief Executive, Co-Founder
---
CEO of The Ascent Group, a VC-backed technology incubator which developed the Codel digital notary and which has spun out a series of products and services for anti-counterfeiting, data immutability, identity enrolment, GDPR data consent , Immutable rates and benchmarks and Instant Actions, a platform for publishing company information in verifiably source accurate, structured formats. Codel's latest patent addresses the problems of distributed ledger trust, latency and synchronisation.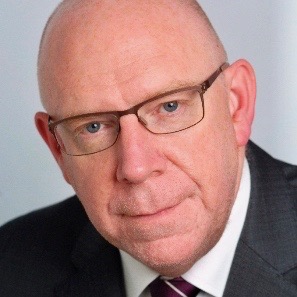 Mark is a seasoned senior executive with a distinguished career across leading global and regional banks. In his most recentrole, he was Head of Investor Services at Standard Bank and a member of the Transactional Products and Services Executive Team. Earlier in his career, Mark was a Director of The WM Company and launched the Bankers Trust Global and Master Custody services in Europe. He also led the Global Master Custody business for JP Morgan based initially in London and then New York. Immediately prior to joining Standard Bank, Mark filled a variety of executive roles at BNY Mellon including Executive Vice President & Head of Fund Manager Services.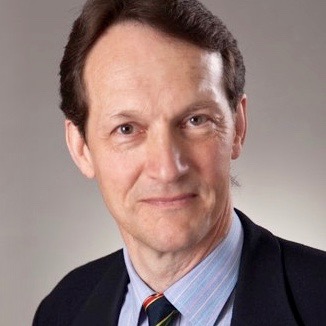 Mark has extensive general management experience at board level in intellectual property-based businesses. He has developed several business brands for global markets, and completed a wide range of multinational Intellectual Property Rights deals. After extensive private equity investment experience with 3i, he managed change in international programme businesses for HTV Group and United News & Media.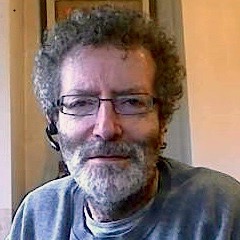 Co-Founder & Codel Inventor
---
Mike conceived some of the original concepts that shaped the Codel digital notary service, filing a suite of patents awarded in the US and EU covering data authentication, integrity and tracking. Mike's latest Codel patent addresses Blockchain verification latency speed and scalability providing a model that is practical to adopt by financial services. An experienced programmer of 35 years and has extensive publications to his name with a particular focus on Identity and the need for data privacy.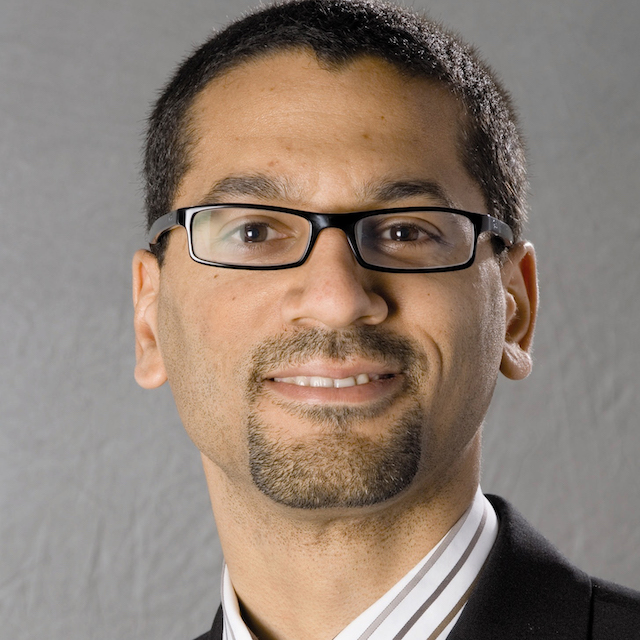 Nat Sey
Director, Product & Innovation
---
Nat started his career working for Prudential Registrars before pivoting into the world of market data provision, joining Interactive Data Corporation. Through the disciplines of managing client account management, project and product management teams, he developed a wealth of experience in running asset servicing data products and product delivery platforms across Europe. As well as roles managing the reference data business in EMEA and running the firm's Managed Solutions business in the UK, Nat also conducted strategic analysis of the Hong Kong market whilst embedded there. His most recent appointments were Head of Strategic Alliances and Director of Product Management – EMEA. Nat is a strong supporter of open standards and has served on numerous industry working groups.
---
---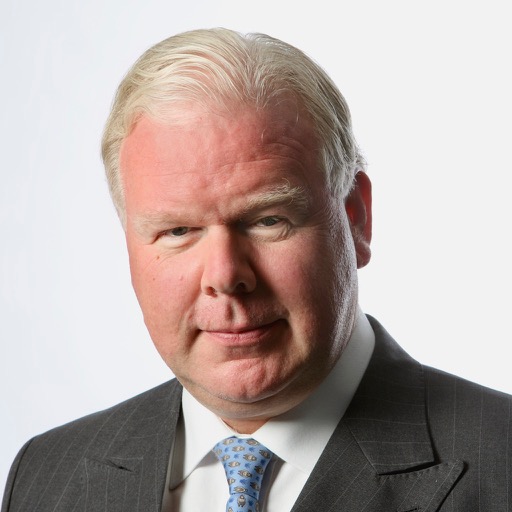 Formerly Chief Executive Officer of Australia New Zealand Bank 2007 - 2015, remains an adviser to the board. Senior adviser at PwC Australia's Asia Practice. Formerly: President and Chief Executive Officer, HSBC Limited; Chairman, Hang Seng Bank Limited; Global Head of Commercial Banking for the HSBC Group; Chairman, HSBC Bank Malaysia Berhad. Chairman of HSBC in Argentina.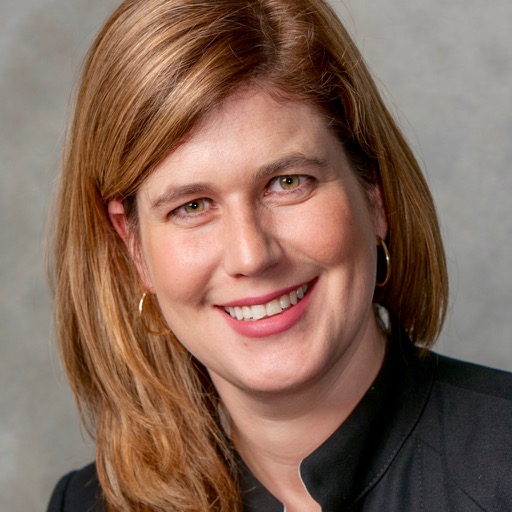 Former head of Strategy and Transformation, Capital Markets at Tata Consultancy Services Financial Solutions. Michelle has also held a variety of management roles at Barclays including Head of Strategic Change Management, Chief of Staff to the Europe Retail and Business Banking CEO and Global Head of Pricing. Experienced in building strategic operations and managing cross-functional delivery in highly pressurized, multinational environments.
Born and educated in Switzerland, Markus has worked in the financial services industry in Zurich, Geneva, New York and London (current) for over 30 years. He was previously Group COO of Schroders plc as well as Global Head of Technology & Portfolio Services at UBS Asset Management and COO at Phillips & Drew. He holds a number of executive and non-executive Board positions in asset management, prime brokerage, consultancy and digital transformation solutions. He is a Trustee on the Board of Action for Children, one of the largest charities in the United Kingdom.